Variability
Wish List
Mutation--types of mutation,

Causes of mutation

Genetic Recombination or Sex

Mendelian Discrete Traits and Inheritance

Population and Quantitative Genetics
---
DNA mutations--the ultimate source of all variation? Is mutation bad?
"point" or nucleotide level sequence or chromosome level
Causes of Mutation
Innate level of mutation is necessary--inherent in complexity of system

But some genes, DNA regions, organisms, chromosomes seem to mutate with a higher innate level--why?

Some environmental factors are known mutagens: u-v, x-rays and other radiation, tobacco, viruses (e.g. non-A, non-B hepatitis)

Selection for level of variability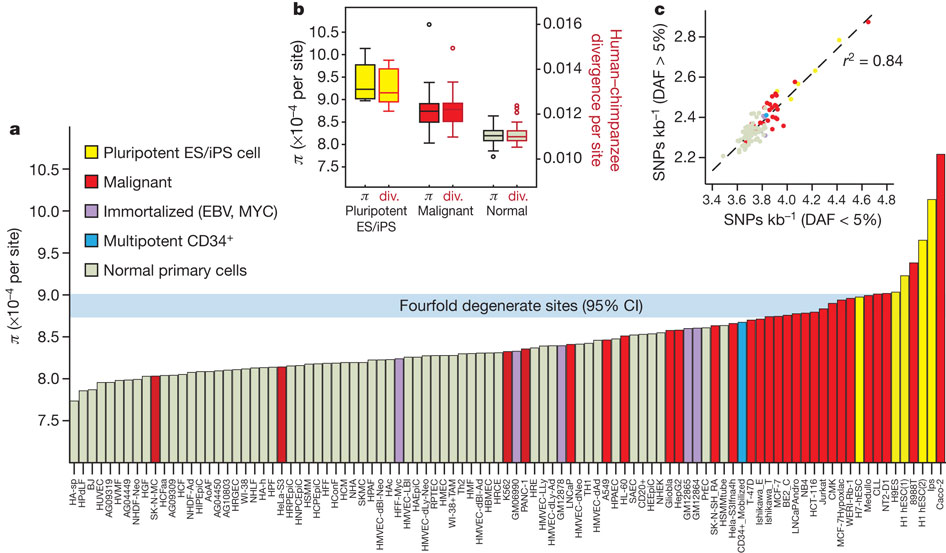 From Thurman et al article in Nature
Grappling with DNA sequence variation: The 1000 genomes project and Integrated Map of the Human Genome
---
Genetic Recombination or Sex
(where DNA, cell-level and individual-level interact in parsing variation)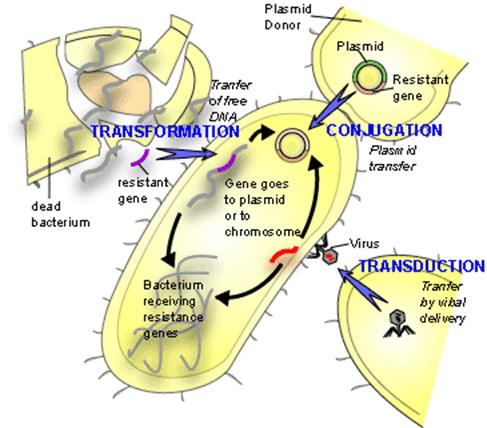 Bacteria do it with themselves all the time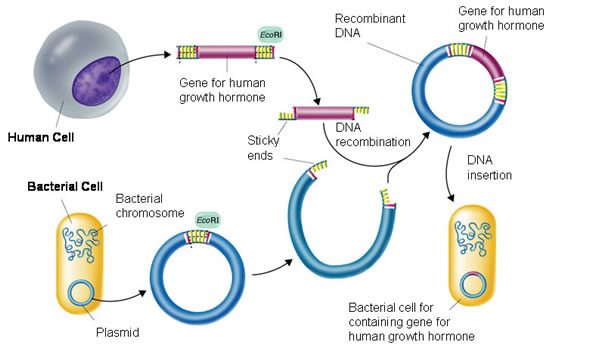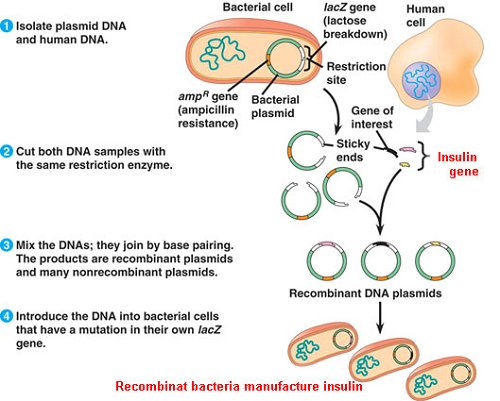 Humans and Bacterias do it also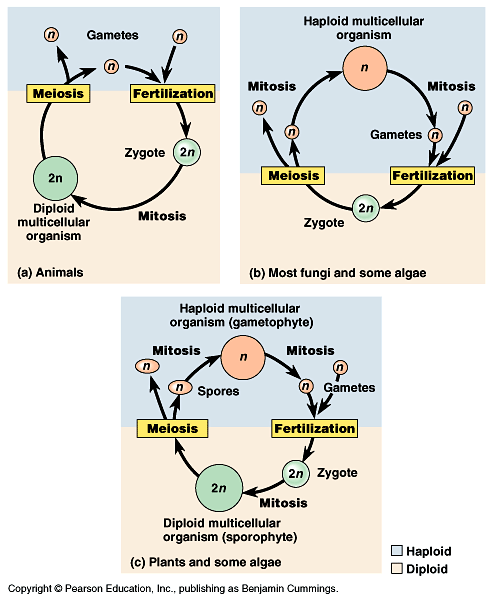 Meiosis, Fertilization, LIfe Cycles Sex--a wonder world for producing variability in n and 2n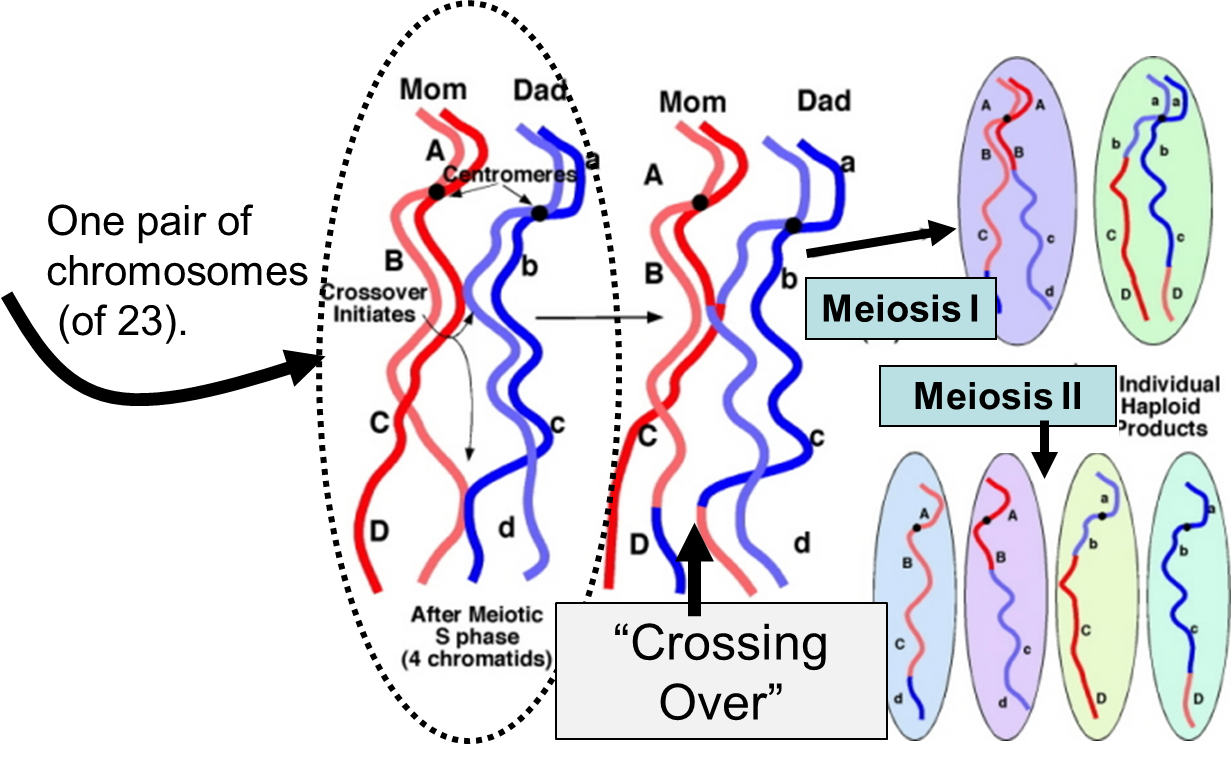 Crossing Over During Meiosis
Great review article on recombination from Nature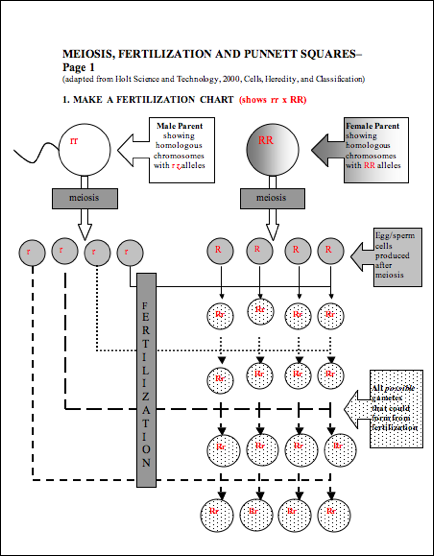 Fertilization leads to new individual--Great review of meiosis, fertilization and Punnett Squares from U Penn.
---
Mendelian discrete traits and inheritance
My favorite example---color blindness--make a family tree.
Great review page from Boston University School of Public Health
---
Population and Quantitative Genetics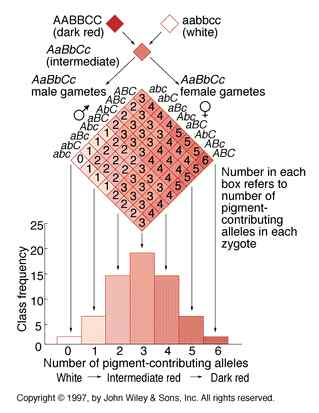 From discrete genes to a normal distribution--the invention of statistics
Nice review of population genetics from Eastern Washington University
Nice review of quantitative traits and their heritability--population genetics--from Washington University
---
Web Resources
Variation page from UC Berkeley Evolution 101 for teachers
HHMI HOliday Lecture from Charles Sawyers on "From Cancer Genomics to Cancer Drugs"
STAR--MIT Genetics and other simulators
---
Larry M Frolich, Ph.D. ∞ Miami Dade College ∞ Wolfson Campus ∞ Natural Sciences ∞ Miami, FL 33132 ∞ Office 1504 ∞ (305) 237-7589 ∞ e-mail <![if !vml]>

<![endif]>